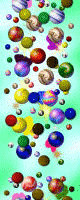 CSS and HTML —
If you click view page source you can see the codes - I think...

I have filled in the blank space with my animations I had created long before I knew what CSS meant.

Warning: This page will take a very L-O-N-G time to load.

Too many animations!

Usually a good page should not have too many animations,
but this page is meant to be an experiment...

If your internet speed is slow you might feel irritated! In that case.... I am sorry!

I do not store my pics at MTP. Not after I had some problem.

And I wonder why the b/g of some animations looked so messy in IE. ONLY in IE!
IE8 was not any better! I just downloaded the latest version this morning.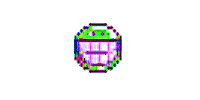 text

text

text

text


How does this page look on your monitor? I know it will take a long time to load. Actually I did not mean to put my animations here but it was too empty...




text

text

text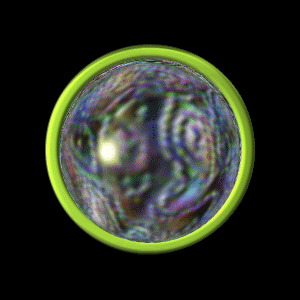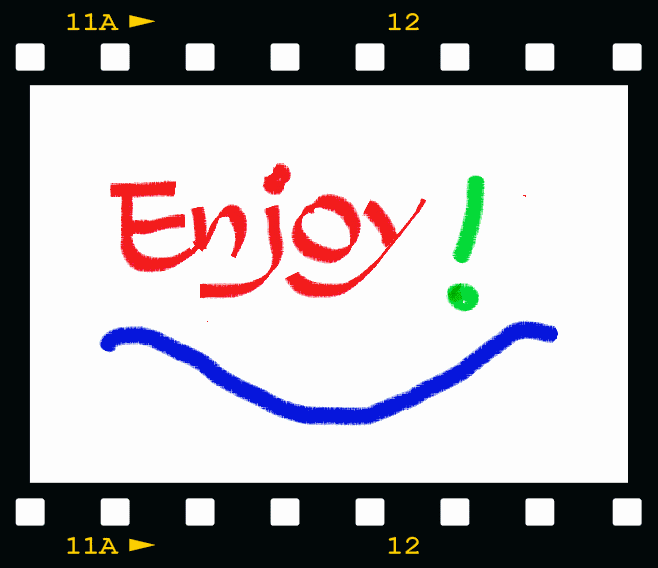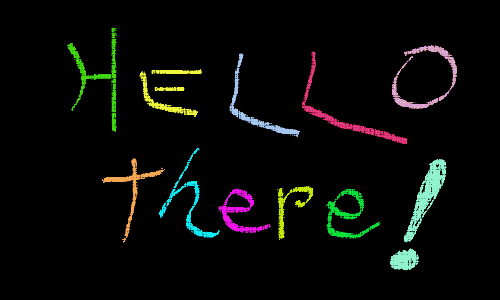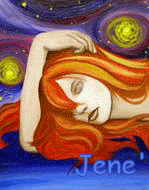 text
text
text

Please be reminded that this is a test page. Does my three-column layout look good?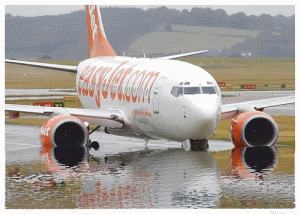 You really scroll to this line?! Wow!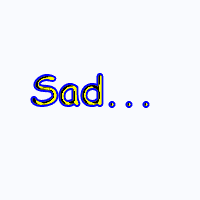 The one below
will probably
take forever
to download.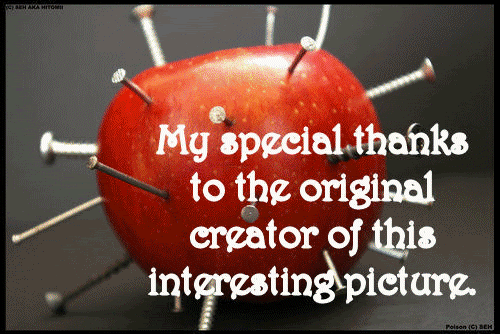 More, more, more:




We glitter a lot.


We glitter too much. Hahaha!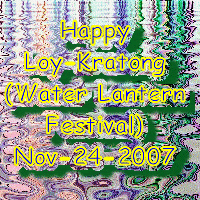 Email Kanda

Comments from MTP

Kanda's Homepage

Kanda's E-scrapbook

Note: The page was updated on Feb-15-2011.
All the animations were made long before 2010.