Happy birthdays! 88+12



We had an early birthday celebration on April 9 for my dad and Ken.
Dad's birthday is April 20. Ken's is April 10.

Happy Birthdays!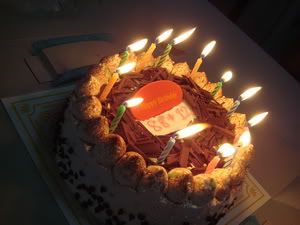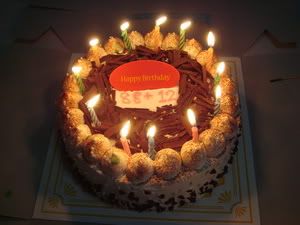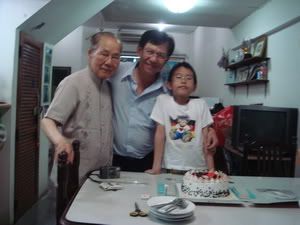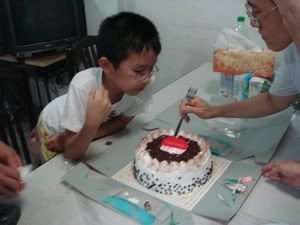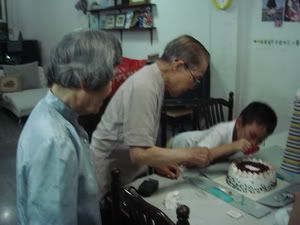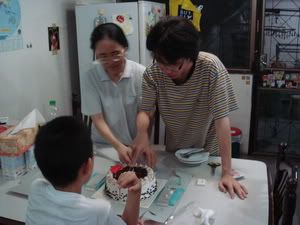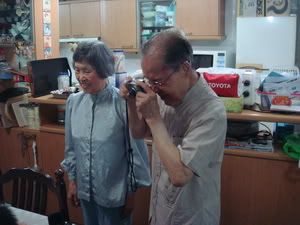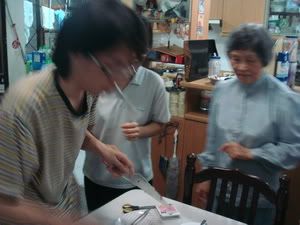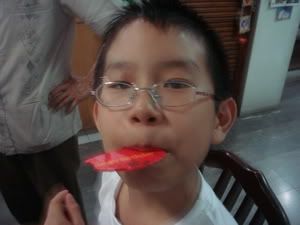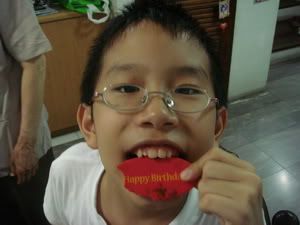 Tony was very good at cutting the cake.
But he did not have any. Tony does not like cakes or ice cream...

We saw Ken taking a long time making his birthday wishes.
We asked what his wishes were. He said he had wished everyone good health!

Our cake was from:
It was very, VERY delicious!





All of us went on a trip to Samui Island the next day. Click to read about it.