I am tidying up my webstorages.


Old Travel Blogs and Journals:
• Northern Thailand: Dec 2005, Dec 2006, Mae Hong Son (Apr2008)
• Loei (NE Thailand): 1st (Aug 2007) 2nd (Dec 2007) 3rd (Dec 2008)
• Doi Mae Salong, The Ancient City, Vimanmek Mansion, etc. (Mar 2007)
• Phya Naak's Town (Nov-28-07; Modified & Reposted on May-18-10)
• Phuket (Oct 2007)

Old Albums at Flickr:
Notes: The thumbnails were added in Sep-13-2012.
• Doi" (="high mountains") in Northern Thailand, Dec-28-2004



• On the way to Mae Hong Son, Dec-29 • Fish Cave, Mae Hong Son




• Elephant riding, Dec-30-2004 • "Switzerland" in Mae Hong Son



• Tribes in Mae Hong Son, Dec-30-2004



• Kun-Yuam WWII Jp Museum, Dec-31-2004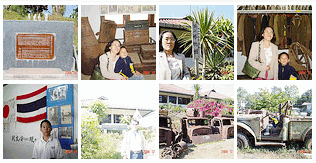 • Umbrella factory in Chiang mai, Jan-1-2005


• NE Thailand, Songkran 2005



• NE Thailand, Songkran 2006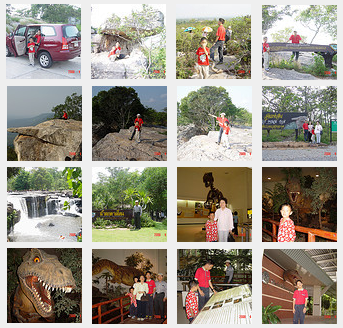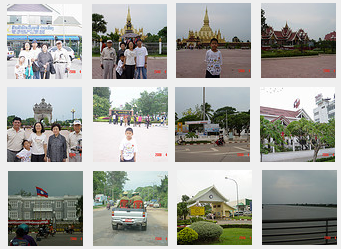 • Bridge on River Kwai and the WWII Cemetery, March 2006



• Chok Chai Farm, in Korat, 2001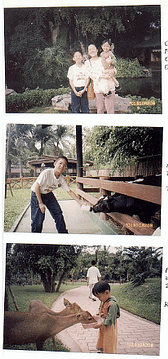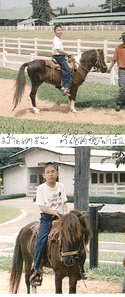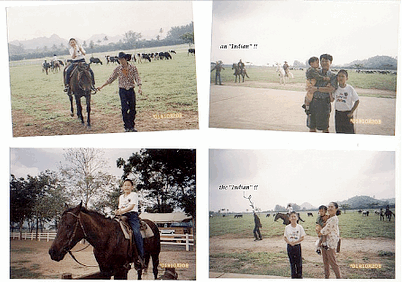 • Khon Khaen, 2001(Dinosaur Museum, Prehistoric cemetery, Bat caves, etc.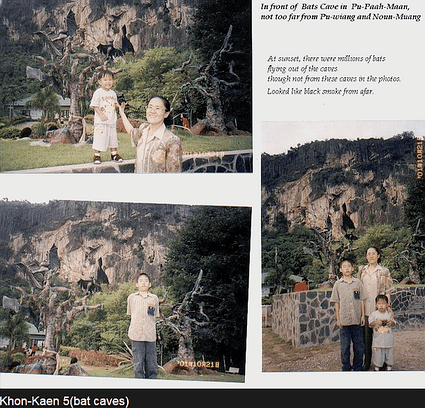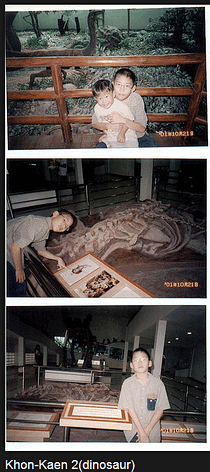 As for DCRSC, which is the website I have been working on, I have further added two more pop-up windows in the homepage, and I have added a 4-page article with the title "Tell it like it is - The truth about asylum". The pop-ups work although they still need improving. Right now I know practically nothing about Javascripts so there is no way for me to move the position of the pop-up windows to the right or center or wherever a bit from where they would pop up so that they would not block the important content on the main window. Neither can I allow more than one pop-up windows to remain on the screen.
[Remarks (added on Sep-13-2012): I have long removed the pop-ups at DCRSC website.]
I have googled and found some "understandable" Javascript tutorials. Those will be my homework. I really need to start from the very basic. I hope what I have known about HTML and CSS will help me in understanding the scripts.

Oh well, sorry to bore you with my stuff.

It is almost weekend now. End of the month! Wish you all a wonderful one!
-----------------------------------------------------------
Edit on Oct-10-2008:
I have made all the slideshows at Flickr visible for everyone.

Remarks on Dec-18-2009:
I have started to "regenerate" some of my old Yahoo!360 blogs to my website at webs.com.