Welcome to Kanda's Website
สวัสดีค่ะ / 您好 / ようこそ / Hello!


This is the site where I keep my articles, reviews, graphic works, family photos, videos, and the links to the pages that I have tweaked. It is like my E-scrapbook.


My Family

Put the cursor on the person and a small pop-up will appear.
Click on any to go to his / her homepage. But... wait! Maybe you should do this later...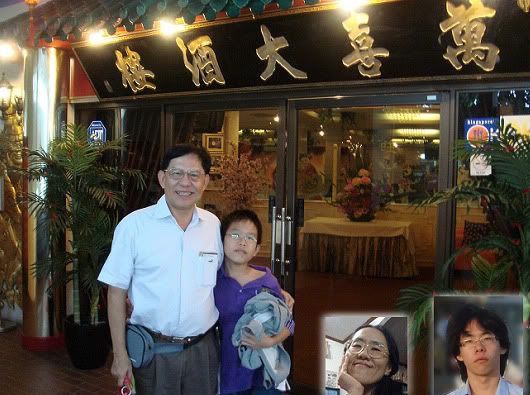 Background: Singapore (April, 2011).
Area Conversions:

(You will find this useful while in Thailand!)

1 acre
= 2.471 rai
or 43,560 sq. ft.

1 rai(Th)
= 1600 sq. m,
or 0.3953686 acre,
or 17222.26 sq. ft,
or 484 tsubo (Jp),
or 400 talang wah (Th).


More at:
Online Area Converter


My Posts:

• Trips & Tweaks:

Till 2012

From 2013

• "My First Blogs" (2010)

• My (Archived) Multiply

• Chen Memorial FB Page

• Online Family Tree (網上族譜)

• My Articles in Chinese / 我的文章: